Friday's Child is Loving & Giving!
Friday's Child believes in fun with a purpose. We created a fun, safe, nurturing environment, while preparing children for the next step in their education.
We have successfully created a program that allows children to explore, learn, and grow while still having fun. Our curriculum is designed to help prepare our students mentally, physically, cognitively and emotionally for the next step in their education. Our goal is to assist parents and families in creating a confident, well-rounded child. Our days are filled with fun, exploration, adventure & education. We want our students to be excited to return to school each day and parents to be confident knowing their children are in a safe, responsible and nurturing environment.
We have two locations to serve you!
We Offer the following Services:
Friday's Child will ensure that your child is ready for the next step in his or her education!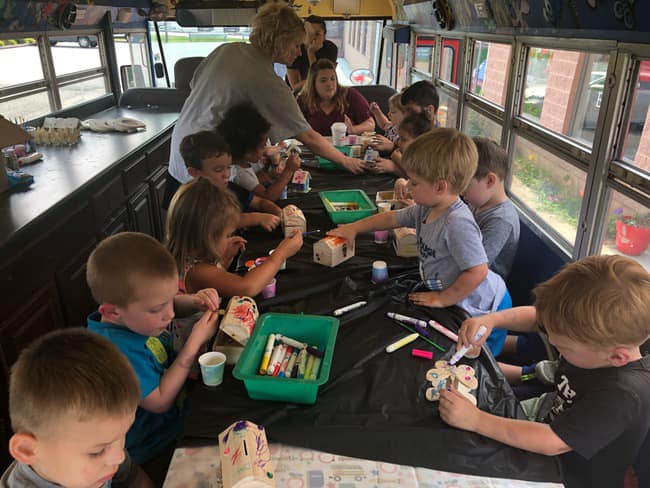 Our Experienced Teachers
Our staff is comprised of individuals that have the combined education, experience and love for education and children. We encourage life long learning at Friday's Child. We require our teachers to receive a minimum of 15 training hours each year to improve work in the classroom and develop professionally.